Mucho amor… 
Saludos mi gente...
Saludos Totales..
Aquí...
y ahora. 
Co-versaciones
Saludos mi gente como esta?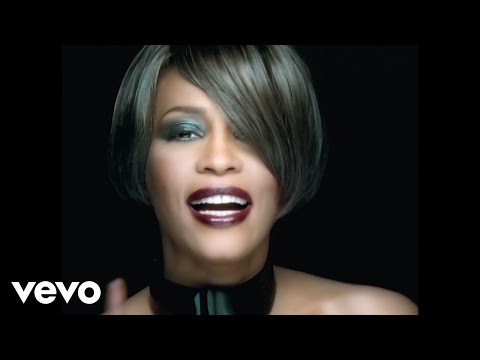 2012
Hoy es una día como cualquier otro, ante los problemas y la adversidad la humanidad se crece y progresa. Siento que vivimos en una etapa de transformación y de conquistas personales ademas de las colectivas. Que la musa de la inspiración nunca les falte a la hora de afrontar con fuerza lo que se les oponga en este transito de la vida. Pido por ti, pido por mi Venezuela linda, por mi Grande...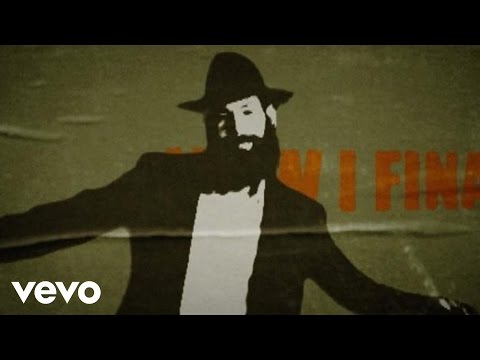 11 tags
3 tags
5 tags
Hay que admitirlo!
mazaguaritox: mujerpolicia: Nos abre la mente! nos pone creativos.. por eso…..
If you love TUMBLR, reblog this.
maddiiii: Woah, the notes. One girl didn't reblog this. She doesn't love tumblr. & then she died 90 seconds later.
3 tags
Yo no se que poner aqui ustedes tiene mucho...
1 tag
If you're a fan of Eminem, reblog this post.
sarille: The number of notes is killing me.
1 tag
BABIES TASTING LEMONS FOR THE FIRST TIME
hausofnicko: omg, the cutest post i've ever seen on tumblr.. :"> wow! this is sooo cute.. especially the 3rd one. :) LOL Weeeeeeeeeeje